SESSION:

Panel: Holding up the Umbrella: Collaborative leadership in disaster recovery Online In Person with

Tim Kurylowicz ,

Scotia Monkivich and

Vanessa Keenan
---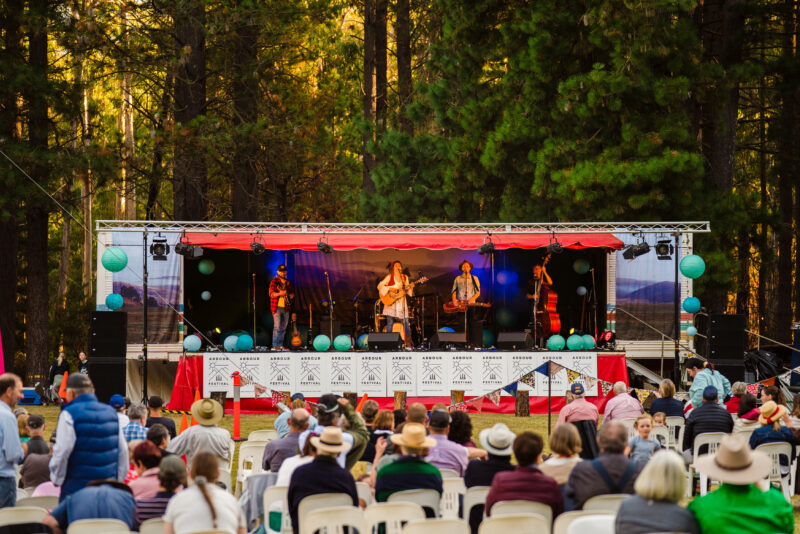 AEST: 02:00pm - 03:30pm
ACST: 01:30pm - 03:00pm
AWST: 12:00pm - 01:30pm
---
Marking the first anniversary of the Dunns Rd fire in the Snowy Valleys Area (Southern NSW) was always going to be challenging, and it was always going to be complex. Eastern Riverina Arts created Arbour Festival, a 50-day festival featuring 50 creative events, workshops and experiences spread across 4 towns all impacted by the fire.
In this panel, practitioners will share their learnings about the human complexities of disaster response, the challenges and opportunities that arise when artists collaborate within the complex patchwork of governments and agencies working on recovery efforts, and the significance of place and people as a basis for creative collaboration.


The future sustainability of the arts sector is strongly bound to how well we manage to position ourselves within the intersection of diverse sectors, grow effective partnerships, policy influence and strong leadership. We are facing new opportunities to position the arts as a vital driver for future growth and resilience. How we understand collaboration, and how we position creative activity within community and governmental priorities, are critical considerations for artists and creative leaders today.

Panellists are joined by Creative Recovery Network Executive Director Scotia Monkivich to chair the panel.
Image: Rory Phillips performs at Arbour Festival Finale Concert. Photographer: Matt Beaver