SESSION:

Opening Address: Junction Festival at 10 years Online In Person with

Greg Clarke ,

Liz Frankham and

Paul Selwyn Norton
---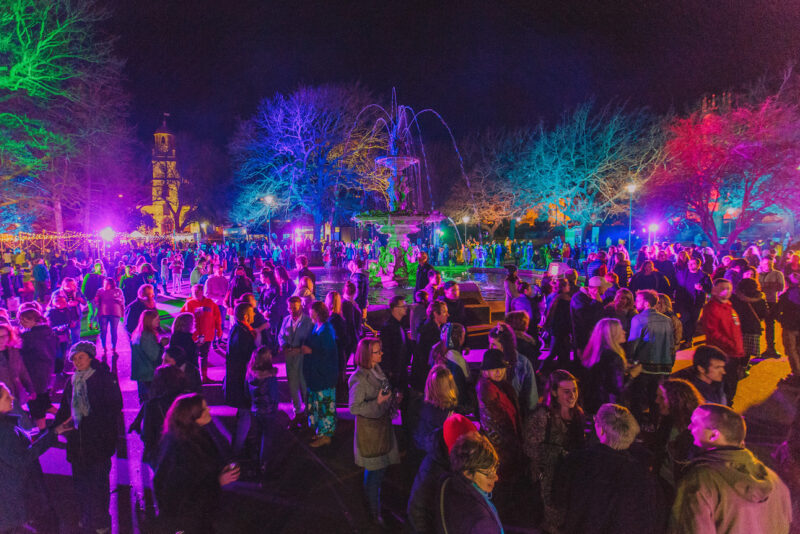 AEST: 11:30am - 12:00pm
ACST: 11:00am - 11:30am
AWST: 09:30am - 10:00am
---
In presenting Artlands 2021 RAA has partnered with Junction Arts Festival (Junction). Junction is an annual festival held in Launceston, Tasmania that showcases the work of Tasmanian artists across all stages of their careers and in the process, mentors' young people to build their expertise in arts & festival management. Through a commitment to collaboration and by creating an event that reflects the unique diversity of its artists and residents, Junction has contributed to the transformation of Launceston into a vibrant and creative city which has enriched the cultural and social wealth of all the community.
By marking the ten-year anniversary of Junction Arts Festival in 2021, (Junction was a successful outcome of the RAA national conference in Launceston 2010) we are demonstrating the power of arts and creatively to build capacity, give impetus to new work and generate strategic, creative legacies.
Hear from the people behind this legacy, where it has come from and where it is going.
Image: Junction Arts Festival 2018 Festival Hub. Photographer: Jacob Collings