SESSION:

Round Table: Our Hybrid Future Online In Person with

Kate Larsen
---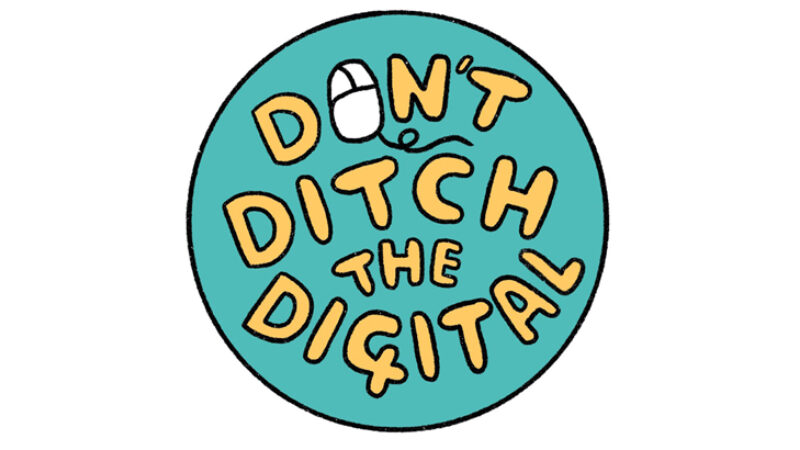 AEST: 04:00pm - 05:00pm
ACST: 03:30pm - 04:30pm
AWST: 02:00pm - 03:00pm
---
The definitions of digital and hybrid are changing every day, but neither are mere online versions of our offline operations. Getting them right isn't as simple as copy-and-pasting our meetings, work or delivery platforms online, nor about doing the same old things in different ways.
Funded by the Government of South Australia's Arts Recovery Fund, the free downloadable resource on which the presentation will be based includes practical, industry-focused guidance on how to draw from the best of the sector's recent experience to create a more flexible and accessible future for us all.
'Our Hybrid Future' will be a reflection and expansion on the resource of the same name (published April 2021), exploring the theory and practice of making art work onsite and online.
This presentation will share case studies and insights about the best and worst of digital and hybrid working, and outline the importance of maintaining digital practices and programs for artists and audiences 'to come together' in the rapidly-evolving space in between. Because digital and hybrid work and delivery are discrete methodologies with discrete sets of skills and behaviours, investing in those skills now can help our organisations survive, evolve and thrive into the future, not just during COVID-19.
The session will enable a discussion about the importance of retaining and improving digital work and delivery methods to ensure access for regional and remote artists and communities moving forward.
Image: Don't ditch the digital. Illustration by Bec Sheedy