SESSION:

Short and Sweet: Evolve: Public Artist Development Program Online In Person with

Katie Evans
---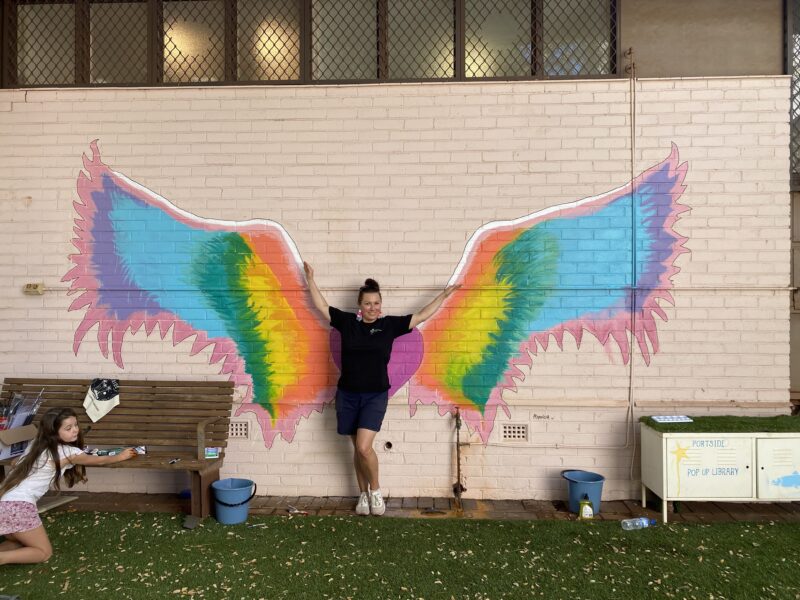 AEST: 02:30pm - 03:00pm
ACST: 02:00pm - 02:30pm
AWST: 12:30pm - 01:00pm
---
This short session will provide a case study on 'evolve', a project developed in response to a broader place activation initiative in the Pilbara.
Evolve: Public Artists Development Program is a hands-on, wholistic, capacity-building program designed to create a sustainable, economically stimulated, regional public art industry. The program responds to a need for more public art professional development opportunities in regional WA, to deliver large scale and complex projects. To provide local artists opportunities to tell their stories in an authentic way and for the public art commissions to reflect the original narratives of the region


The presentation will lead with place activation principles, and dip into the broader theme of building community capacity, and connectedness, essential for thriving regional communities.