SESSION:

Panel: Cultural heritage – regional identity and collective memory Online In Person with

Pippa Dickson ,

Pip Kelly ,

Kim Hak and

Mikaela Jade
---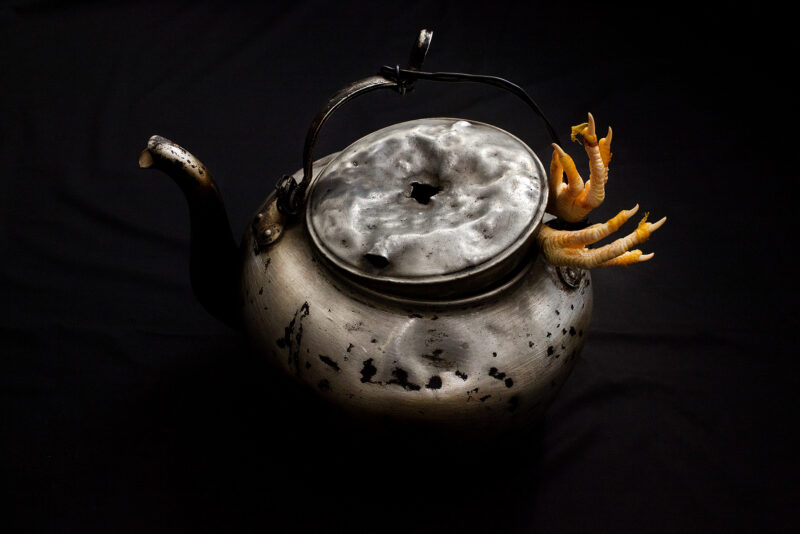 AEST: 04:00pm - 05:00pm
ACST: 03:30pm - 04:30pm
AWST: 02:00pm - 03:00pm
---
A panel discussion exploring the value of artistic and cultural expressions which enable the sharing, protection and cultivation of cultural heritage. The session will be moderated by Dr Pippa Dickson (Director of Asialink Arts) and the speakers are Kim Hak (Cambodian photography artist) and Pip Kelly (Australian film maker, curator and Asialink alumni).
The session will share insights on cultural heritage and notions of identity and the collective memory as important to narratives of a region and community. Identity provides an anchorage and entry point to reflect and gain an understanding of local histories - which are sometimes leveraged beyond national boundaries. The conversation will explore the tensions that arise if aspects of heritage and cultural expression only serve the interests of a particular segment of the community or when it is seen as exploitative and or at risk of being misappropriated. This tension is deepened when reconciliation and progress is also threatened. The panel will discuss notions of place and heritage and the challenges and transformations inspired when authentic connections to community, history and collective memories are fostered.
Image: "Alive" by Kim Hak - Chapter I - Cambodia 2014 / Kettle & Chicken. Courtesy of the artist.