SESSION:

Keynote: 'I told you this was a thirst so great it could carve rivers.' Online In Person with

Evelyn Araluen
---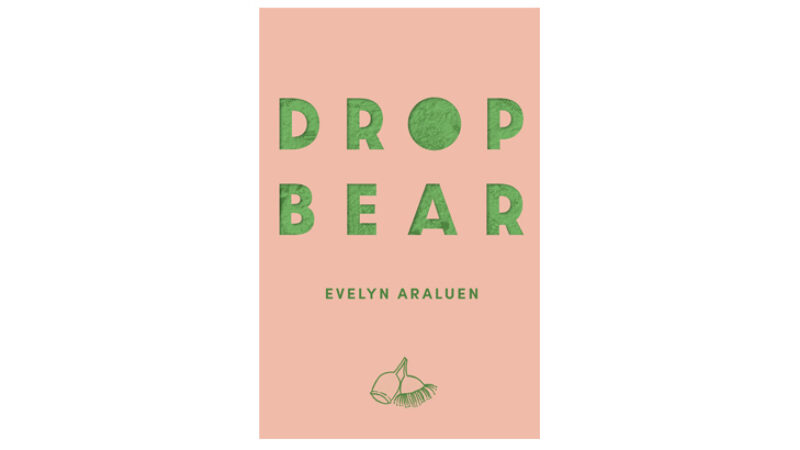 AEST: 09:10am - 10:00am
ACST: 08:40am - 09:30am
AWST: 07:10am - 08:00am
---
Award-winning poet Evelyn Araluen's fierce debut poetry collection, Dropbear, confronts the tropes and iconography of an unreconciled nation with biting satire and lyrical fury. Evelyn offers an eloquent witness to the entangled present, an uncompromising provocation of history, and an embattled but redemptive hope for a decolonial future.
Her Artlands keynote talks to this innovative collection of poetry and prose. As a vibrant new Indigenous voice on the Australian literary scene Evelyn uses
poetry as a platform for conversations about colonisation and creating space and essentially hope for a decolonial future.