SESSION:

Keynote: Breaking new ground, Innovative approaches to farming Online In Person with

Gabrielle Chan
---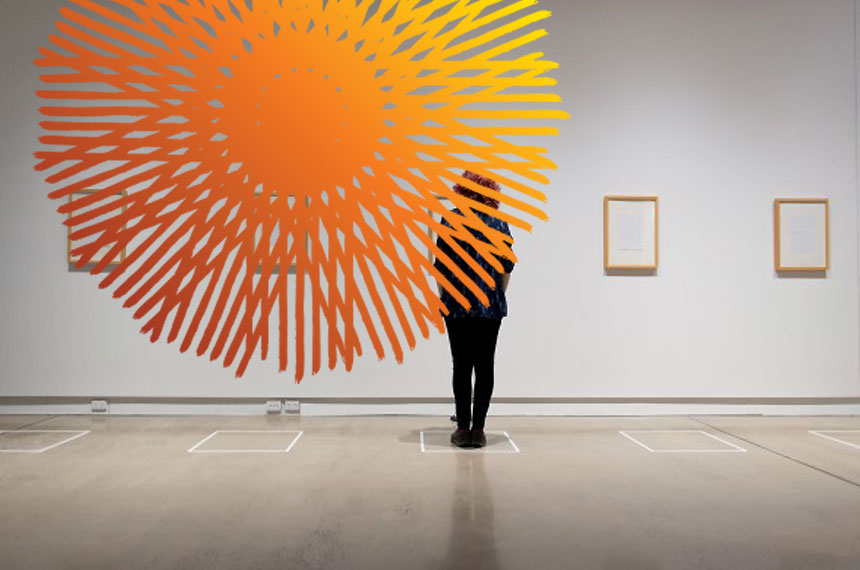 AEST: 10:10am - 11:00am
ACST: 09:40am - 10:30am
AWST: 08:10am - 09:00am
---
There is no farmers and others. If you eat or wear clothes, the decisions you make influence farming.
'Eaters will be the ultimate arbiter of where and how food is grown and how the land is cared for … We all have a stake in the future of food and farming. I am going to show you why.'
Australia has no national food security policy. No national agriculture policy. We know what has been going on with water allocations and there is still no national response. People with the means and access shop at farmers' markets and order their brunch referring to the origins of their eggs, bacon, butter, tomatoes and greens. But do they really know and understand where their food comes from? And how they can influence decisions made around the land use, trade policy and economic future of Australia?
Gabrielle Chan examines the past, present and future of farming. She lays out how our nation, its leaders and eaters must usher in new ways for us to work and live on our unique and precious land.
This important conversation is intrinsically connected to regional policy and arts and culture are an integral part of regional policy.
How we must come to terms with a whole of ecology approach?
How we must change the way we think about regional, about food and how you eat and about the future?