SESSION:

Panel: Am I too old to be here? Online In Person with

Alysha Herrmann ,

Haneen Martin ,

Sarah Parsons and

Sam Wannan
---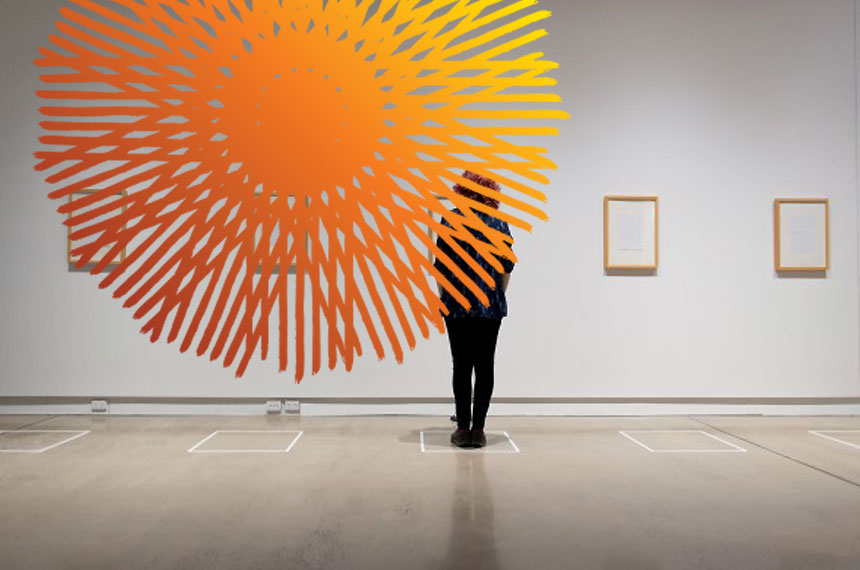 AEST: 11:30am - 01:00pm
ACST: 11:00am - 12:30pm
AWST: 09:30am - 11:00am
---
Youth arts has always been a space of social change and articulating identity and is a practice and methodology that is not always fully understood or respected - and yet is it the incubator for the creative sector as a whole.
In conversation with Sarah Parsons, Sam Wannan, Haneen Martin and Alysha Herrmann 'Am I too old to be here?' will unpack the contemporary landscape from the perspective of youth arts facilitators with experiences across theatre, visual arts, music and cross-disciplinary practice. The panellists will explore the roles and responsibility of youth arts facilitators in the here and now, consider future models for youth arts practice and celebrate the critical role of place in how youth arts projects reimagine our communities.