SESSION:

Panel: Making things happen: women's labour in regional community, art, and cultural production Online In Person with

Lia Pa'apa'a ,

Soula Veyradier ,

Kitty Taylor and

Dr Marnie Badham
---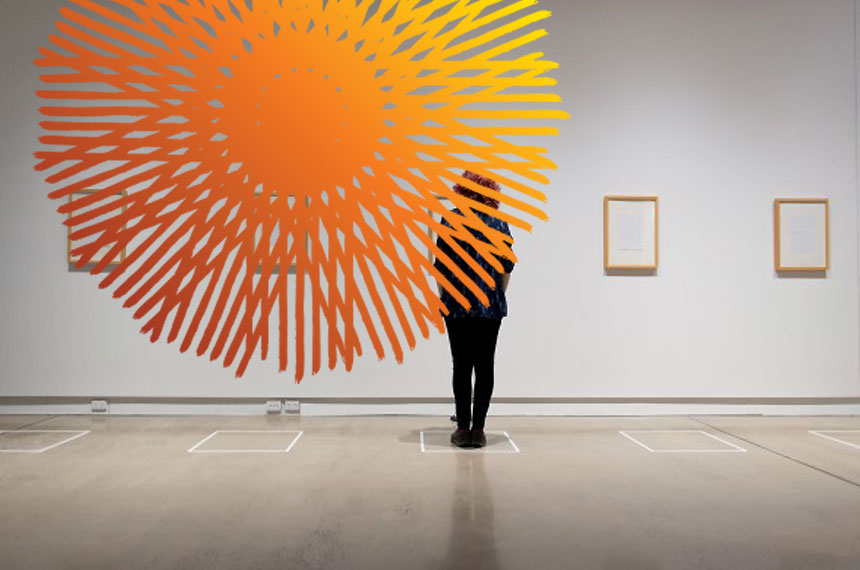 AEST: 04:00pm - 05:30pm
ACST: 03:30pm - 05:00pm
AWST: 02:00pm - 03:30pm
---
Contemporary life in Australia and the complex challenges of living regionally in the 21st century have shaped the demand for culturally responsive, critically engaged and creative approaches to art and cultural production. Ambitious and entrepreneurial women* are increasingly playing vital art leadership roles and conceptually and practically responding by developing intercultural capabilities and environmentally sensitive strategies to bring together artists and communities. Many have well developed communication skills to enable and collaborate with artists, industry, government, and the diversity of our publics.
This discussion includes some of the leading female voices in regional arts and cultural production with the aim to build a national network of women working in the complex roles of cultural production including and especially for those new to the field. This panel includes Lia Pa'apa'a (Cairns, QLD), Soula Veryradier (Fremantle, WA), and Kitty Taylor (Launceston, TAS) and is chaired by Dr Marnie Badham (RMIT University).


(*We intend for the use of the term 'women' to be inclusive of all female, trans and non binary identifying and gender diverse folx across ages and cultures. Absolutely all are welcome.)