SESSION:

Closing Reflection - Joining the Dots Online In Person with

Denise Robinson
---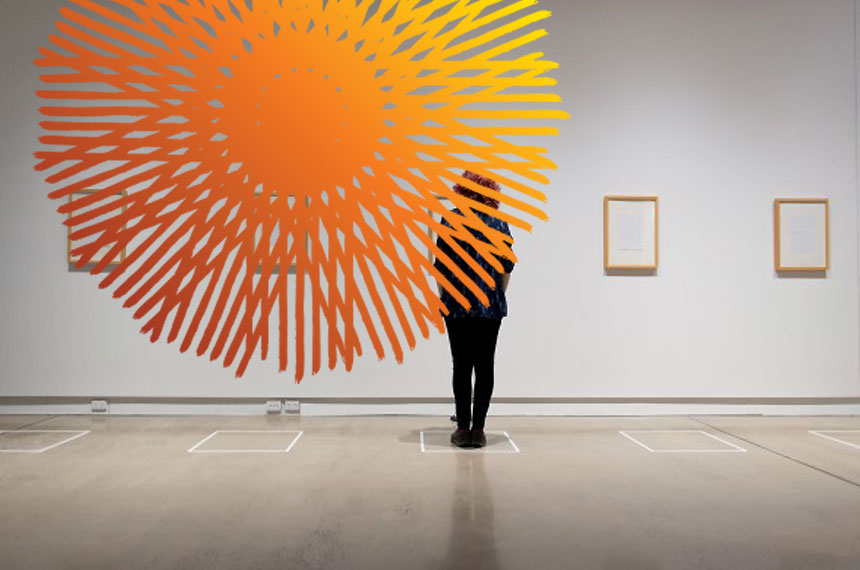 AEST: 05:15pm - 06:00pm
ACST: 04:45pm - 05:30pm
AWST: 03:15pm - 04:00pm
---
A leading artist, mentor and commentator, Denise will lead the closing address and examine the narratives and critical conversations that occur across the three days of Artlands.
As a place for cultural exchange and future conversations what strategic initiatives and policy directions emerged?
How can artists, cultural practitioners and administrators influence decision making?
What are the frameworks of best practice, models of working that builds connection and openings that generate exchange?
How can Regional Arts Australia support contemporary regional cultural landscape?
How can we as a sector encourage connections and engagement with local creative industries and facilitate an integrated process of shared ownership?