SESSION:

Deep Dive: Regional festivals as a device for cultural, social and economic change In Person with
Emma Porteus and

Travis Tiddy
---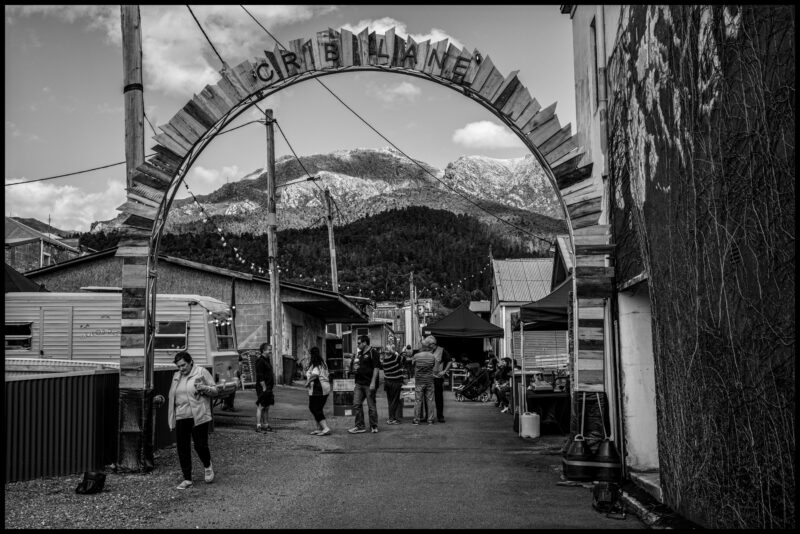 AEST: 02:00pm - 03:30pm
ACST: 01:30pm - 03:00pm
AWST: 12:00pm - 01:30pm
---
The purpose of this session is designed to examine the creative practice of regional festivals and their place in the national arts landscape, and in this time of change, to speculate on what the future holds for our festivals. Participation will be invited from festival stakeholders attending the Artlands Conference.


This session will include both broad conversations and targeted conversations around festival culture that could include the following questions:


• How would you describe festival culture in Australia right now?'

• What you think the current issues facing festivals are?

• Who are the regional festival leaders and how do they operate?

• What are the right model(s)?

• If a festival is not locally grown, will it be successful? Can they be 'engineered' or designed?

• What's next for Regional Festivals?
Image: Unconformity 2018 - Crib Lane, Queenstown, Tasmania. Photographer: Shane Viper