SESSION:

Panel: Flow - Conversations about water, interdisciplinary and participatory practice and slowing down. Online In Person with

Sabrina Roesner ,

Jane Bartier and Nari Lees
---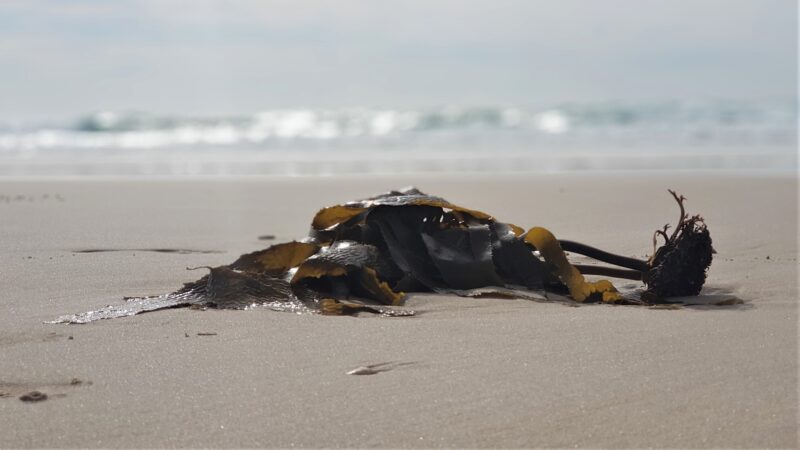 AEST: 04:00pm - 05:00pm
ACST: 03:30pm - 04:30pm
AWST: 02:00pm - 03:00pm
---
Sabrina will facilitate a conversation around three studies that reflect on water, landscape and the environment through processes of active listening, inclusion, chance, and creative response.

Jane Bartier will discuss an informal coalition of people following the P/Barwon River in southern Victoria, working to understand and shape water debates. The interconnectedness with water flow, the water table, aquifer and surface water are both a focus of activism and a level of interacting as a metaphor for living in Wadawurrung and Easter Maar country.
Nari Lees will talk about the Waterways project that cultivates place-based creativity through reflection of the water places of the Great Southern in Western Australia. Creating art as social change and emphasising the importance of cultural identity which enhances knowledge and builds a shared sense of belonging and investment, of these vital ecological systems.
Each story tells of an intimate connection to these water places.
"By instigating art projects with or about a community and body of water, the process of gathering stories and materials slows us all down. We talk, listen, touch, smell, hear, and feel our materials. These unique, all-encompassing, and site-specific processes of relating to place and water, engender an internalised gathering of knowledge, becoming a very personal, and at the same time, shared experience." Annique Goldenberg
Due to unforeseen covid and technical limitations, Annique Goldenberg will no longer be able to participate in this panel discussion. See www.anniquegoldenberg.com for more information about her practice.
Image: Seaweed on NSW beach 2020. Photographer: Annique Goldenberg