SESSION:

Round Table: Across Cultures, Across Disciplines: Developing a model for working in the "in between" Online In Person with

Rosie Sitorus ,

Peter Salmon ,

James Bednall and Godfrey Simpson
---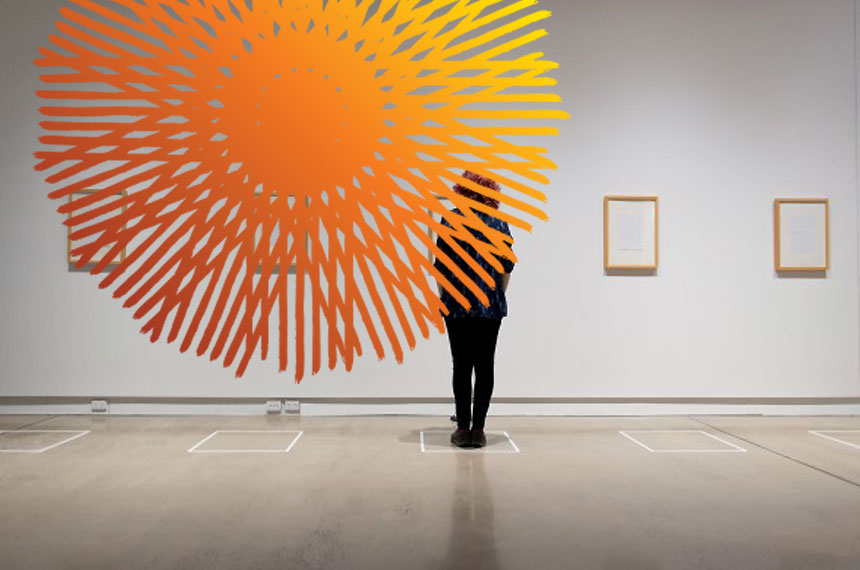 AEST: 04:00pm - 05:00pm
ACST: 03:30pm - 04:30pm
AWST: 02:00pm - 03:00pm
---
This presentation explores the development of a best practice model for working in the "in-between"- the spaces between cultures, disciplines and generations - through the lens of three creative projects delivered in the Midwest of Western Australia.
The Bundiyarra - Irra Wangga Language Centre (BIW) worked with the Badimaya and Warriyangga communities to record, analyse and interpret language and cultural knowledge through 3 projects from 2015 - present.
The first project - Nganang Badimaya Wangga: Yarns with Gami Ollie George (RIP), was an interdisciplinary project delivered by linguists, visual artists and arts workers capturing knowledge through a series of 22 stories which were illustrated by visual artists from Yamaji Art.
The second project - The Furnace was a complex translation balancing the community's knowledge and cultural authority, the language centre's technical language expertise, and the requirements and limitations of the medium set out by the filmmakers.
The final project, Warriyangga on Country, is a collaboration between Peter Salmon, a Warriyangga and Thiinma elder with significant linguistic and cultural knowledge, the Warriyangga language community, BIW, visual artists led by renowned painter Sonya Edney, an ethnobotanist, an anthropologist, a filmmaker, a photographer and a geospatial scientist to produce linguistic, cultural, botanical, geographical and genealogical data that will be interpreted into paintings, videos and publications both for this project and into future projects (using the original data).
Through these projects, BIW has developed a nascent model for working cross-culture and cross-discipline that produces collaborations greater than the sum of their parts. The presentation will explore the challenges and successes experienced facilitating the interaction of cultures, disciplines and processes (with the higher purpose of preserving and revitalising language), new knowledge and new practices emerge, leading to new possibilities for how the arts can be integrated into all parts of community life and work.

The Bundiyarra - Irra Wangga Language Centre's model exists *only* in the space between cultures, disciplines and practices and has grown and responded to the needs and wishes of the community. It creates new possibilities for collaboration and knowledge that does not sit in one discipline or culture, but creates its own in the space between.