SPEAKER:

Soula Veyradier
---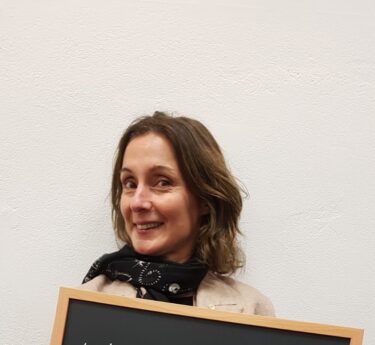 Soula is a cultural producer curator and arts manager, having worked across the visual arts and museums, managing programs, venues and sites, collections and special projects for a range of organisations in Australia and overseas.
This ranges from managing artist residencies in reginal and remote Australia, site interpretation for the Royal Perth Hospital, Historic Heart of Perth and the Subiaco East redevelopment, managing the WA Museum Perth site, the City of Melville Arts and Museums portfolio, Pierre Beres rare book collection, Pusart Artist Collective and National Geographic project in Greece.
She is currently the Programs Director at International Art Spaced (formerly IASKA).
Industry activity includes Regional Arts Western Australia Board, Fremantle Biennale Art Advisory Board, East Fremantle Art Advisory Committee, Australian Museum and Galleries Association National Council, Community Arts Network Board (previously CANWA).