SPEAKER:

Caitlin Comerford
---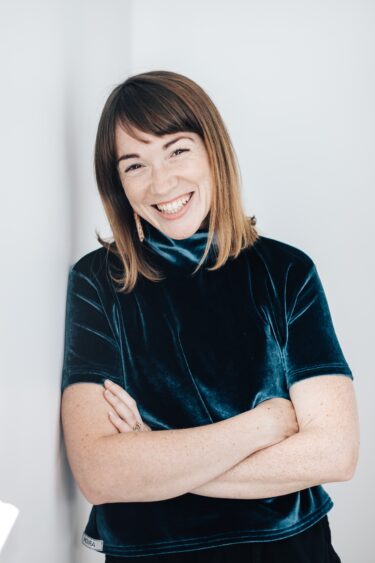 Bachelor of Fine Arts (Dance Performance) – with Distinction (QUT)
Bachelor of Arts (Dance) Honours - First Class (WAAPA/LINK Dance Company)

Caitlin is the Co-Artistic Director of MakeShift Dance Collective as well as Artistic Director of Stompin Youth Dance Company. Before taking on the role of Artistic Director at Stompin, she worked for 8 years as an independent artist and with MakeShift out of Brisbane, performing nationally and internationally.
Caitlin's choreographic projects are deeply focused on collaboration. Her works have a social conscience and aim to actively engage and transform audiences. She is interested in site-specific and found-site work, dance film and durational/installation dance work. She is passionate about teaching, particularly in a youth dance context, focusing on mind/body connection, creating space for personal observation as well as interpersonal connections within the room.
As a young director, Caitlin has found a passion for connecting appropriate artists at the appropriate time with specific community, young people or artistic projects. She believes strongly in supporting and building artistic expression and fostering the next generation of professional dance artists and makers. As an alumna of Canberra-based youth dance company QL2, Caitlin knows the immense value of being a part of the arts sector from a young age and brings a deep passion and wide network to her role as Artistic Director. Across all her work, Caitlin aims to create authentic opportunities to communicate and connect.