SPEAKER:

Ben Barwick
---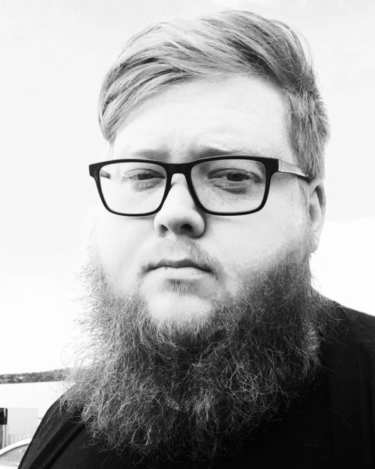 Ben Barwick is an emerging interdisciplinary artist and established musician based in Launceston, Tasmania.
His work focuses on the use of sound, light and new media to represent the non-visual in various contexts.
Ben favours a conceptual structure over visual consistency while he aims to research his visceral relationship with noise and the effects is has on his life.