SPEAKER:

Carin Wilson
---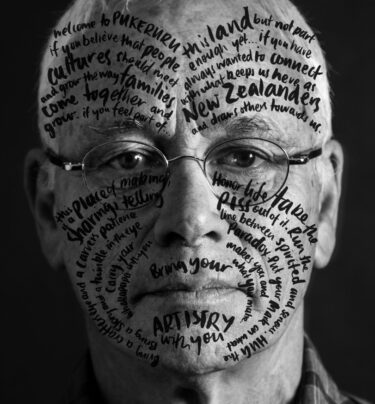 Carin Wilson is a studio furnituremaker, sculptor and design educator. He was a leader in the country's craft movement in the 1970s, 80s and 90s and was one of the inaugurators of the design showcase Artiture in 1987. Other notable moments include solo exhibitions and origination and development of public and private projects with a cultural focus.
The Whitecliffe College of Arts and Design conferred Wilson with an Honorary Diploma in Art and Design; in 2002 he received an inaugural Toi Iho mark, a registered Māori trademark of authenticity. His germane design practice, Studio Pasifika, has been in operation since 1993. Carin is represented by Artis Gallery in Auckland and Kura in Wellington.
At the heart of his work is an exploration of new creative processes to evoke the makers understanding of their role in human progress.