SPEAKER:

Emily Ardley
---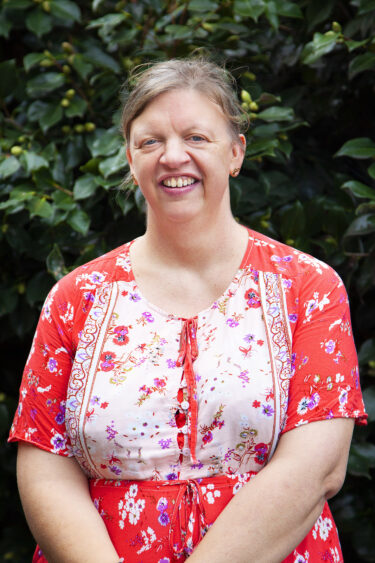 Founder and Ensemble Member it's no drama.

Emily Ardley is a performance artist living in Leongatha. Through self-advocacy and strategic partnering with local government, Rawcus Theatre Company and local artists with and without disability, she founded it's no drama in 2015-2016. Prior to that Emily graduated from NMIT ignition Theatre in 2005. Emily was involved in numerous Ignition Theatre productions and has performed with Just Us, Rollercoaster Theatre and Weave Movement Theatre. Emily was one of the founding members of the Rollercoaster Theatre, being involved in many performances including "Big Life", performed in Melbourne and then toured Gippsland in 2007. Em's involvement in Weave started in 2009 continuing until 2015. Emily's work with Rawcus Theatre includes workshops and a production, as well flashmobs in Fed Square in 2011 and Wonthaggi to celebrate International Day of People with Disability in 2013.

As an actor/performer, Emily's talents have been utilised in short films and documentaries about the lives, experiences and aspirations of people with disability, including the Department of Health & Human Services DVD, "My Way", "Hannah's story" in the Deakin University Sexual Lives & Respectful Relationships program and the film stories of (it's no) drama.